Bringing hospitality home
Travel has changed. There's a new way to experience a city – staying in the finest private homes and apartments. We seek them out, and we're painstaking: we visit hundreds of homes each week looking for space, character and comfort.
There's service to match. When you come to stay a friendly face meets you at the door, and the sheets, towels and toiletries are taken care of, to our exacting standards. And we're available 24/7 if you need us. It's handmade hospitality. Today we're in London, New York, Paris, Los Angeles and Rome.
We offer you and your clients exclusive access to our portfolio – think apartments overlooking Central Park and terraced townhouses in Notting Hill, through to marvellous pads in Montmartre and hideaways in the hills of LA. We want to bring handmade hospitality to the all world's greatest cities. Coming with us?
Become a travel partner
Perfect partners
We started out in 2010 without a single travel partner. Today, we're working with the world's best leisure travel agents, as well as corporate clients, entertainment and relocation agents and concierge companies. And testament to our service, we've become a preferred supplier of American Express Centurion, Signature Travel Network and Virtuoso along the way.
Our Travel Partner team is here to make your life simple. Just send us your enquiry – we'll come back to you with a shortlist of homes, answers to any questions, and generally make booking for your clients a breeze.
Become a travel partner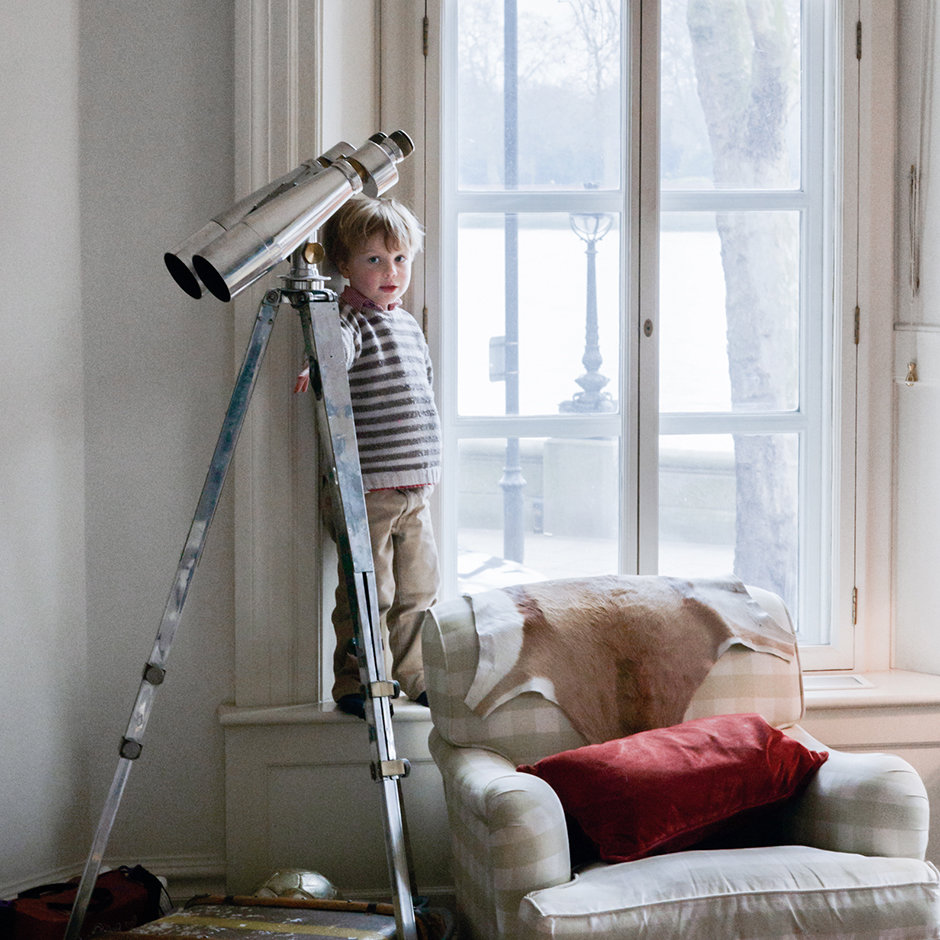 The new way to stay in a city
What your clients receive
Access to the finest homes, chosen for space, character and comfort.
A whole home, including a kitchen and room to spread out.
Homes prepared with care by our Housekeeping team. Ask us about our weekly maid service (included) and available extras.
Wifi as standard.
A personal Meet & Greet at the home, and we're available 24/7 during the stay.
What you receive
A dedicated booking support team.
Attractive rates of commission, of course.
Access to a rapidly expanding slice of the hospitality market.
The chance to give your client a brand new city experience.
Become a travel partner
Give us your details, and we'll take it from there.
Alternatively, contact our Travel partner team directly.